Single Gauge Hydraulic Test Equipment
"Ensuring your hydraulic systems perform correctly"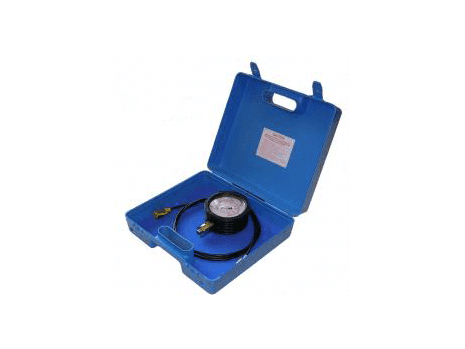 1 x 4000 PSI / 275Bar, 4″ industrial gauges.
1 x 4-metre hydraulic hoses rated up to 10,000 PSI.
Protective rubber gauge cover.
Durable as well as protective, plasticase together with inserts.
If your requirement is for a bespoke kit then contact our design team.
Quote available on request.
Email info@oakrange.co.uk or call us on 01709 542334.
Purchase Oakrange Test Equipment